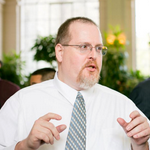 Updated by Larry Wile
Overview
Brivo Access notifications allows for Administrators to be kept up to date on events happening at certain sites. Any Administrator within the account can receive a notification. Notifications will be sent in two forms - email and browser.
Prerequisites
The following Administrator permissions are required to perform actions on a notification:
View notification
Create notification
Delete notification
Edit notification
Steps to Create a Notification
Navigate to the Configuration tab and select Notifications.

On the Notification Rules List page, the Name of each rule and the site they apply to is displayed.
Click on the Create New Notification button.
Select the site to which this rule will apply to.
Click on the Add Notification Trigger to assign a trigger(s) for the notification.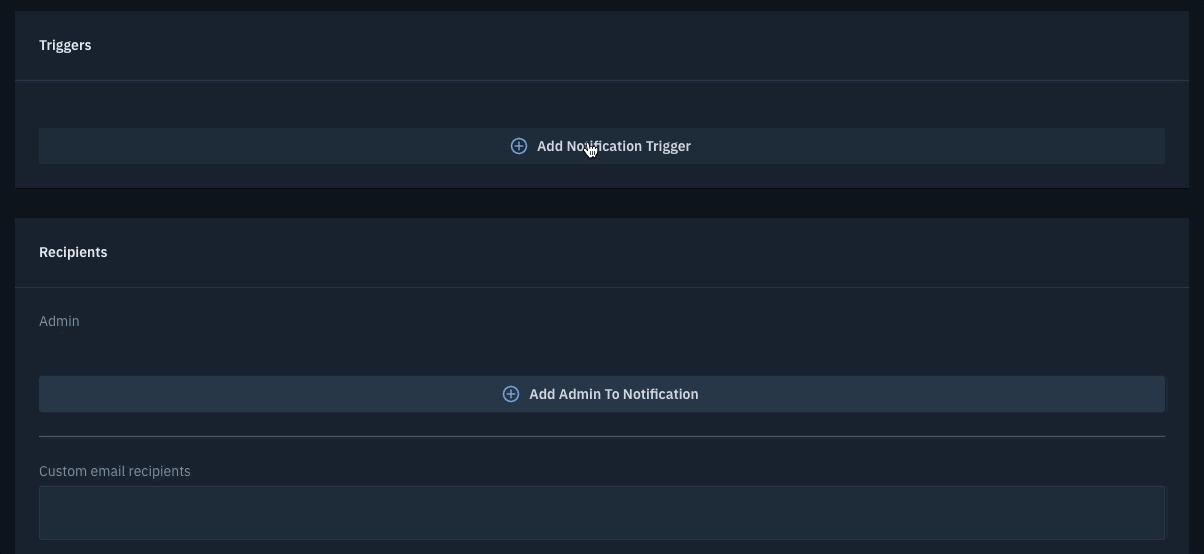 Apply a filter to narrow the notification down.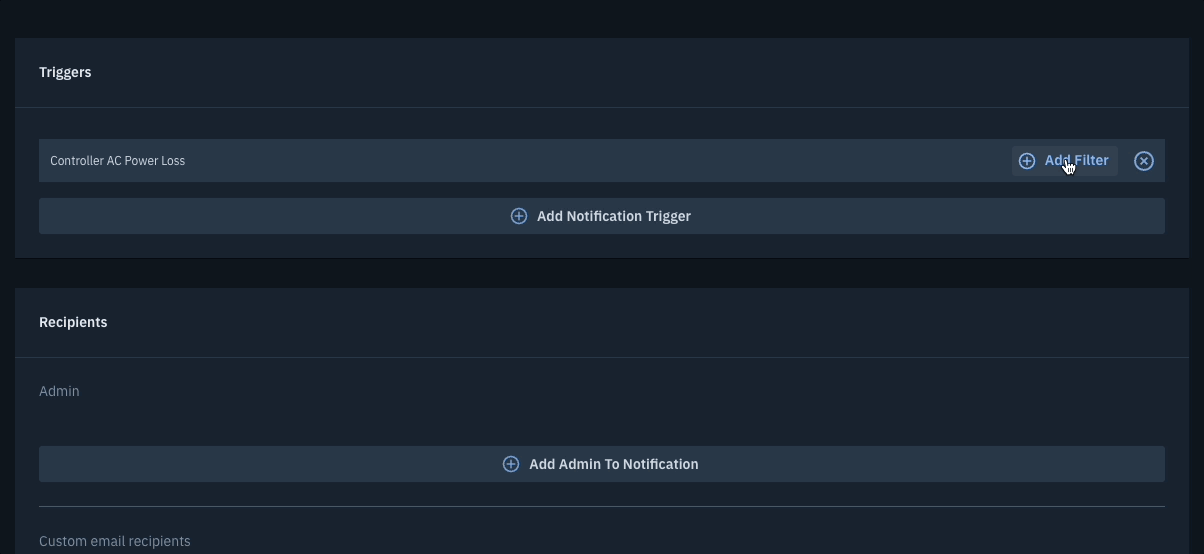 Assign the Administrators to receive the notification by one of two ways.

Click the Add Admin to Notification button. These Administrators will receive both an email notification and browser notification. Browser notifications will only display when the Administrator is logged into Brivo Access.
Enter email addresses in the Custom Email Recipients field. Multiple addresses must be separated by commas. These recipients will only receive an email notification.

Enter in a name for this notification.
Select the language in which you want the administrators to receive the notification.
Choose a schedule from the Notification Schedule dropdown list. The notification rule will be enforced during this schedule.
Click Save Notification to complete the process.
Related Articles
How-to Video