Redeeming your Brivo Mobile Pass
Redeeming your Brivo Mobile Pass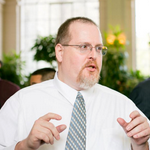 Updated by Larry Wile
Redeeming your Brivo Mobile Pass
Download the app - You can download it from Google Play or the App Store.
Redeem your Brivo Mobile Pass - Your Brivo Admin will send you an email. Open it on your mobile device and tap Add My Pass.
If this is your first time using Brivo Mobile Pass, you can follow the tutorial, or you can just skip it.
Creating a Mobile Pass account is optional. Please refer to this article for additional details.
Start using the Brivo Mobile Pass app - When you are at your destination, make sure your Bluetooth is on and just tap the Magic Button to get in.
If your site isn't using Magic Button, type your door name in the search bar and tap on it to get in.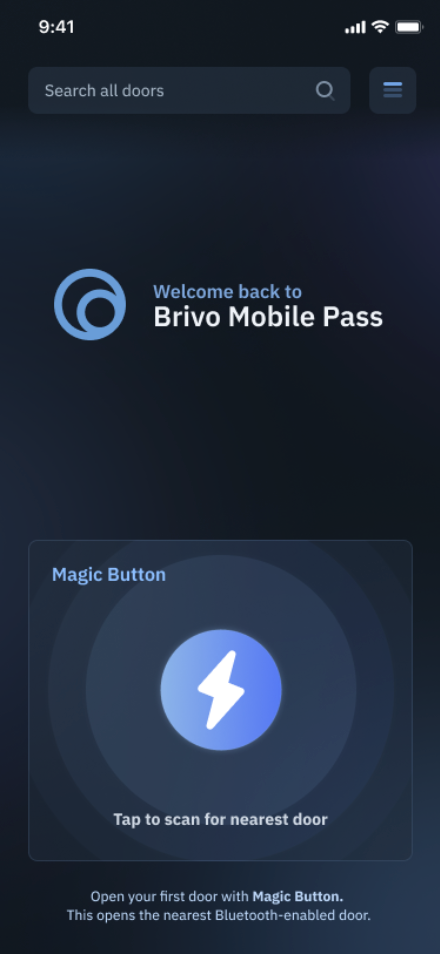 If you have any questions, check out our FAQ.
If you continue to have problems, please feel free to reach out to Brivo Customer Care at 866.274.8648, via email at customercare@brivo.com, or via our Live Chat function on www.brivo.com for assistance.