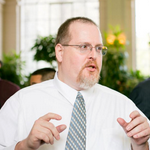 Updated by Larry Wile
Custom Questions 
Administrators have to option to enable the system to ask custom questions when a new visitor signs in using Brivo Visitor. To enable custom questions, tap Sign In / Sign Out to open the workflow settings and then click on the row for Custom Questions (A).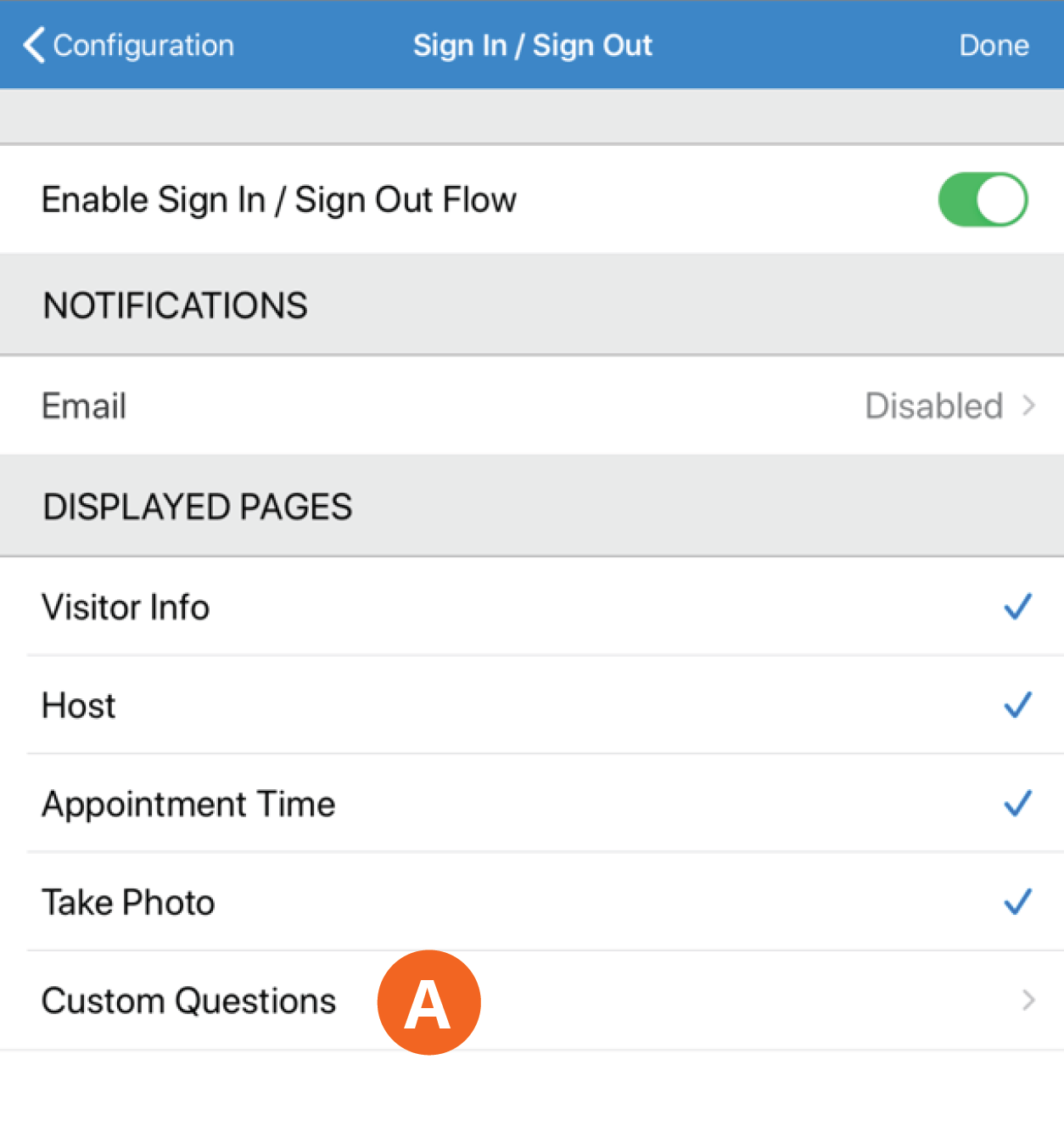 The first time the Custom Question screen is accessed, you will see a display of No Results (A) due to no questions having been entered in the system. To add a question, click on the + symbol (B) in the upper right-hand corner.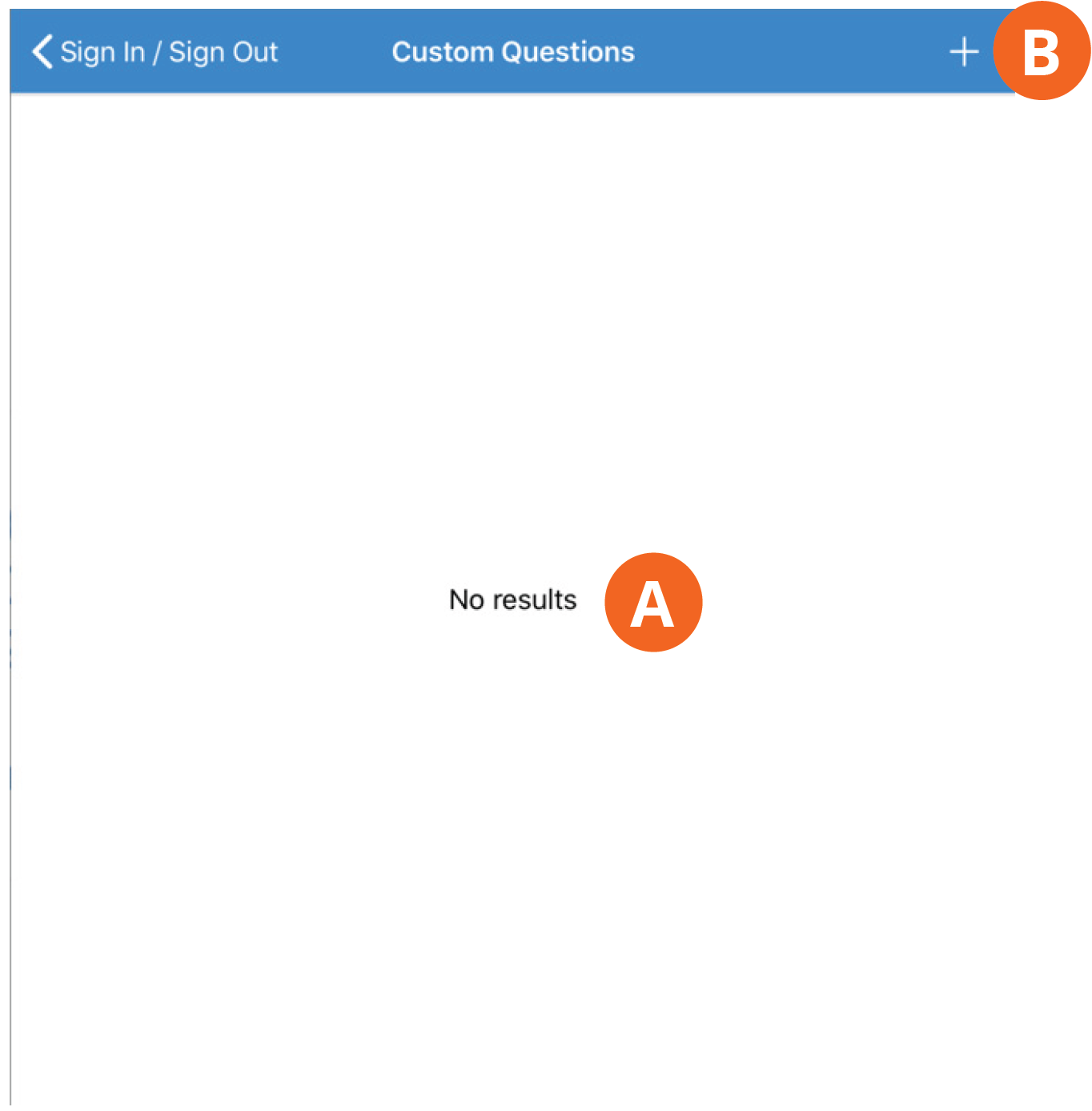 The Add New Question screen is displayed. You will enter your question in the Question field (A) and then select the Response Type (B). There are three response types (Textbox, Single Selection, Multiple Selection) which are shown as examples below.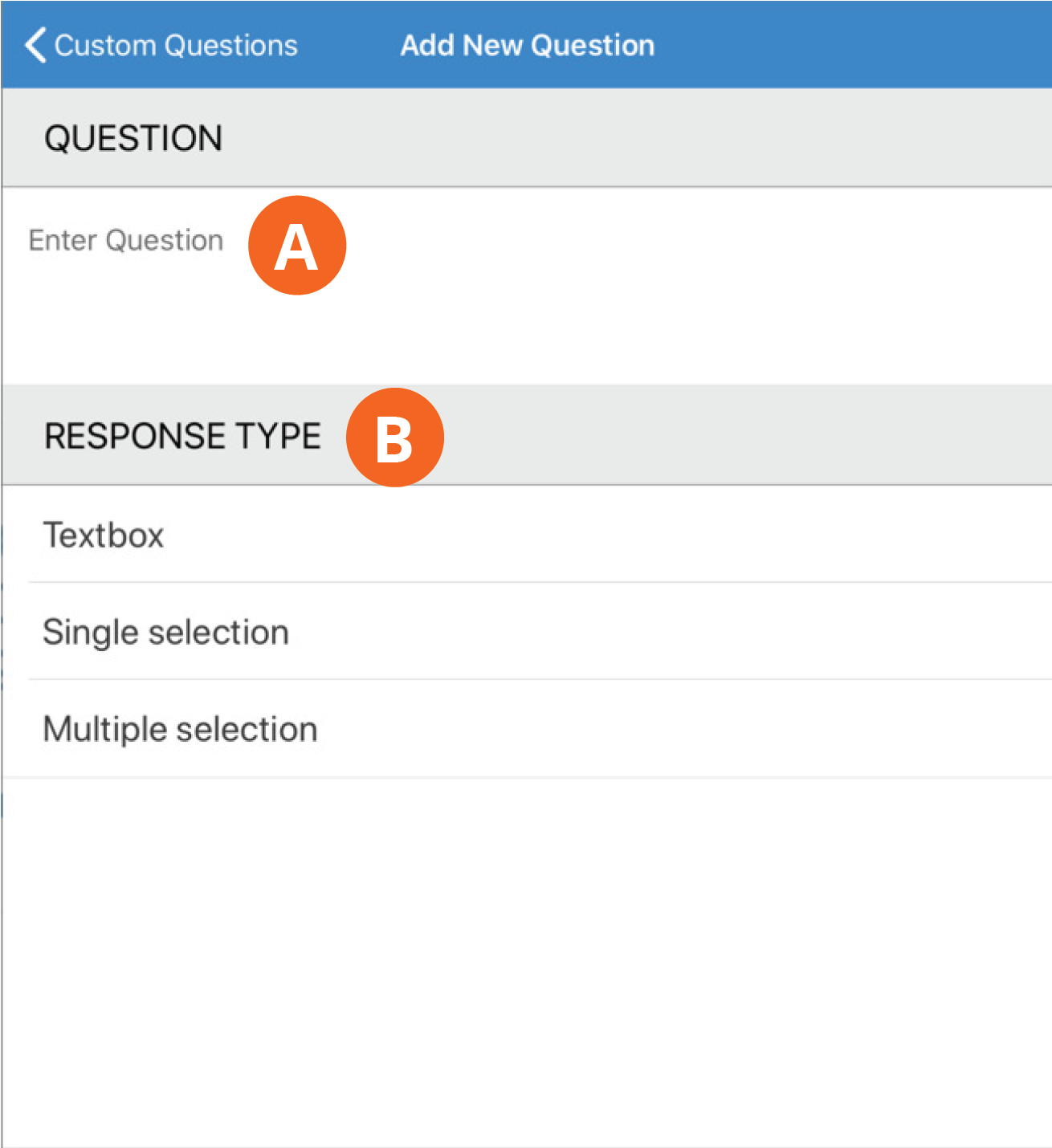 Enter your question into the Enter Question field (A) and then select Textbox (B), Single Selection (C) with available responses listed (D), or Multiple Selection (E) with available responses listed. If you need to add any new responses, simply click on the Add New Response (F) button and enter them. 

Once the questions have been entered, when you return to the main Custom Questions screen, you will see your questions present (A) and on the Sign In / Sign Out workflow page, you will see the number of custom questions currently listed (B).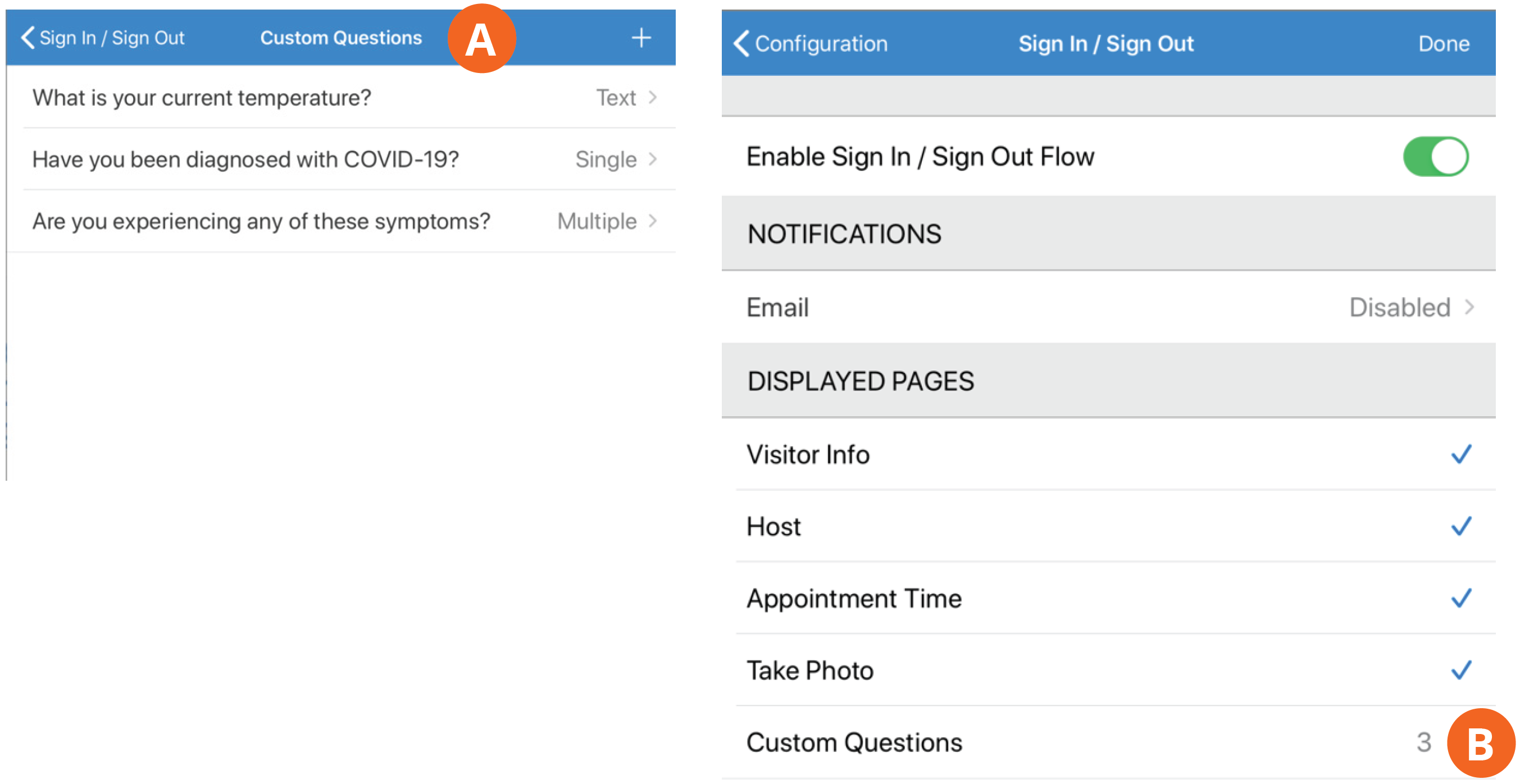 The results of these custom questions are available in a number of ways. An administrator may see the results through the Visitor Reporting option (A), the answers are emailed to the person the visitor is here to see (B), and the results are also available by going into the Visitor List and clicking on one of the visitors (C).